Posted on: July 2, 2023, 08:01h. 
Last updated on: July 2, 2023, 08:01h.
Universal Entertainment and other entities with ties to Okada Manila are attempting to scrap a merger with Capital Acquisition Corp. (NASDAQ: ADER), but Jason Ader's blank-check company is planning on moving forward with the transaction.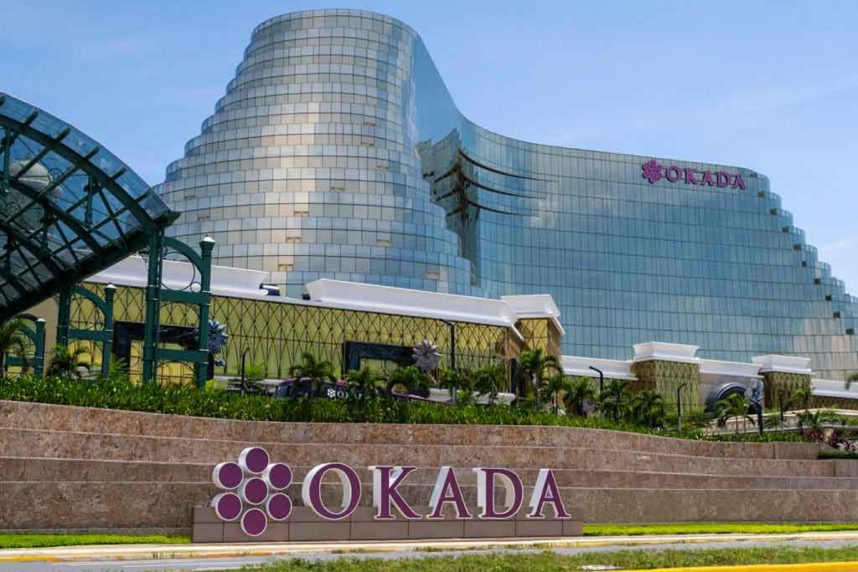 In a new regulatory filing, Japan-based Universal listed Friday, June 30 as the termination date of a merger agreement that was originally reached in October 2021. Okada Manila's Japanese parent cites "material breaches of the merger agreement and fraudulent conduct by 26 Capital" as reasons for ending the pact.
Universal's regulatory filing extends what's been a hostile stretch between the gaming company and Ader's special purpose acquisition company (SPAC). In March, Universal and related affiliates filed suit against 26 Capital in the Delaware Court of Chancery, alleging the blank-check firm was purposefully hurrying the conclusion of the merger and that the SPAC may have flouted securities laws.
26 Capital responded by calling the suit a "desperate" gambit by Universal to deflect attention from its own "improper conduct" over the course of the merger negotiations.
26 Capital Fires Back
Ader's SPAC isn't taking Universal's termination notice lying down. In a statement provided to Casino.org, 26 Capital confirmed received of the termination notice and called it "baseless."
26 Capital believes that Tiger Resorts and its affiliates have engaged in repeated contractual breaches to avoid closing, which is the subject of a pending Delaware litigation going to trial on July 10, 2023. 26 Capital refers to the public docket for the litigation for background on the Tiger Resorts allegations, which 26 Capital believes are meritless," according to the statement.
The blank-check company added that it eagerly awaits the start of the Delware trial on July 10 and that it wants to bring the deal across the finish line — something Universal clearly doesn't want.
26 Capital "remains fully committed to closing the transaction and improving the merged company's corporate governance," added the SPAC.
Universal Looking to Leverage Shareholder Suit Against SPAC
In the termination filing, Universal mentioned a suit against 26 Capital by US-based money manager by Rimu Capital as another reason for seeking cancellation of the merger accord.
The Japanese firm noted "the cancellation of US$25 million worth of 26 Capital stock transactions by Rimu Capital, fraud and violations of the Investment Advisors Act, etc."
Universal and its affiliates also contend that Ader made misleading statements to public investors about the state of affairs at Okada Manila in an effort to assuage skittish shareholders. The integrated resort's parent says it didn't give Ader permission to make those claims.
In addition to the attempting to terminate the SPAC deal, Universal is demanding that 26 Capital compensate it for legal expenses and fees and any financial losses resulting from the potentially abandoned transaction.