Posted on: October 9, 2023, 06:01h. 
Last updated on: October 9, 2023, 06:01h.
A wealthy professional gambler sentenced to 18 years in a UK prison for stabbing a petty criminal to death in a pub parking lot in east London continues to contest his innocence.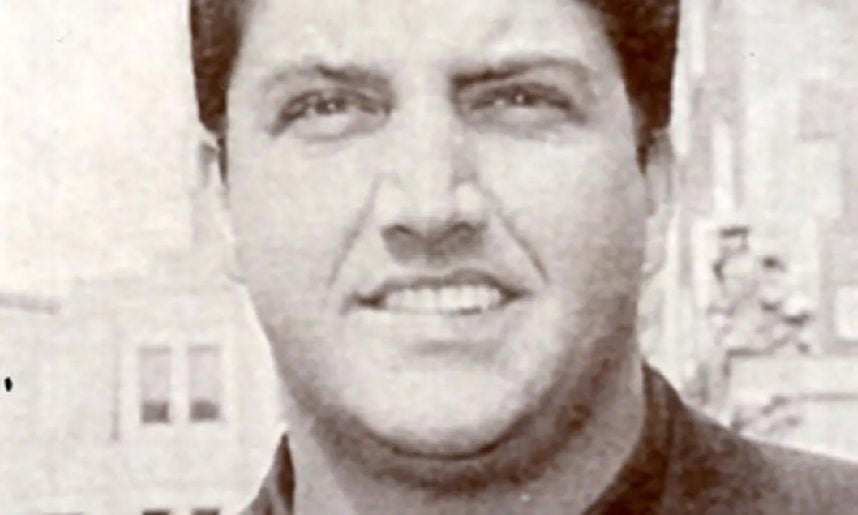 Supporters of Jason Moore, 53, plan to protest Wednesday outside 10 Downing Street against his conviction for the murder of Robert Darby, who was killed in August 2005. These include members of the victim's own family and several retired police detectives who believe Moore's conviction was unsafe.
Moore's plight has become the subject of an upcoming Netflix documentary that reexamines the evidence in the case.
Moore became a millionaire by spread betting on cricket games. His checkered past includes a conviction for fraud but no history of violence. Had he admitted to the crime, he would soon be eligible for release, but he refuses to do so.
"Whenever I meet with probation, I refuse to do the courses. I just tell them I'm innocent," he told The Guardian this week from behind bars.
'Love Triangle'  
At trial, Moore admitted being embroiled in a "love triangle" with the victim and a woman who worked in a bar beneath Moore's £1.4 million apartment in London's Canary Wharf business district. He also admitted Darby had threatened to "chop his toes off." Darby also owed Moore money, according to court filings.
Moore admitted being in the parking lot of the Valentine pub when Darby was killed, but claimed he never left his car. He blamed an associate, Martin Power, for the killing.
Both men fled the UK for Spain days after the murder. From there, Moore traveled to Dubai under a false identity. But he returned to the UK of his own volition in 2012, determined to clear his name. Power was arrested in Spain in April 2013 and extradited to the UK.
Both men stood trial for murder, but Power walked. He was acquitted of all charges, while Moore got life.
Circumstantial Evidence
Moore's supporters note that there was no forensic evidence linking him to the crime. The only witness to identify Moore as the killer later admitted to being drunk at the time of the murder, and even then, only caught a fleeting glimpse of the perpetrator.
This was not disclosed to the jury at trial.
The witness initially picked the wrong person out of an identity parade, choosing a volunteer who was of a similar height and build to Power, according to The Daily Mail. The same witness chose Moore from another lineup eight years later. A second witness failed to identify Moore at all.
Retired Scotland Yard Steve Hobbs has prepared a 46-page dossier detailing flaws in the case, which Moore and his supporters hope will prompt the UK's Criminal Case Review Commission (CCRC) to take a fresh look at Moore's predicament.