Posted on: March 3, 2023, 04:31h. 
Last updated on: March 3, 2023, 04:31h.
Two cases of Legionnaires' disease have been reported at the Orleans Hotel & Casino in Las Vegas. The cases were reported by guests staying separately at the off-Strip resort in December 2022 and January 2023, the Southern Nevada Health District (SNHD) announced on Friday afternoon.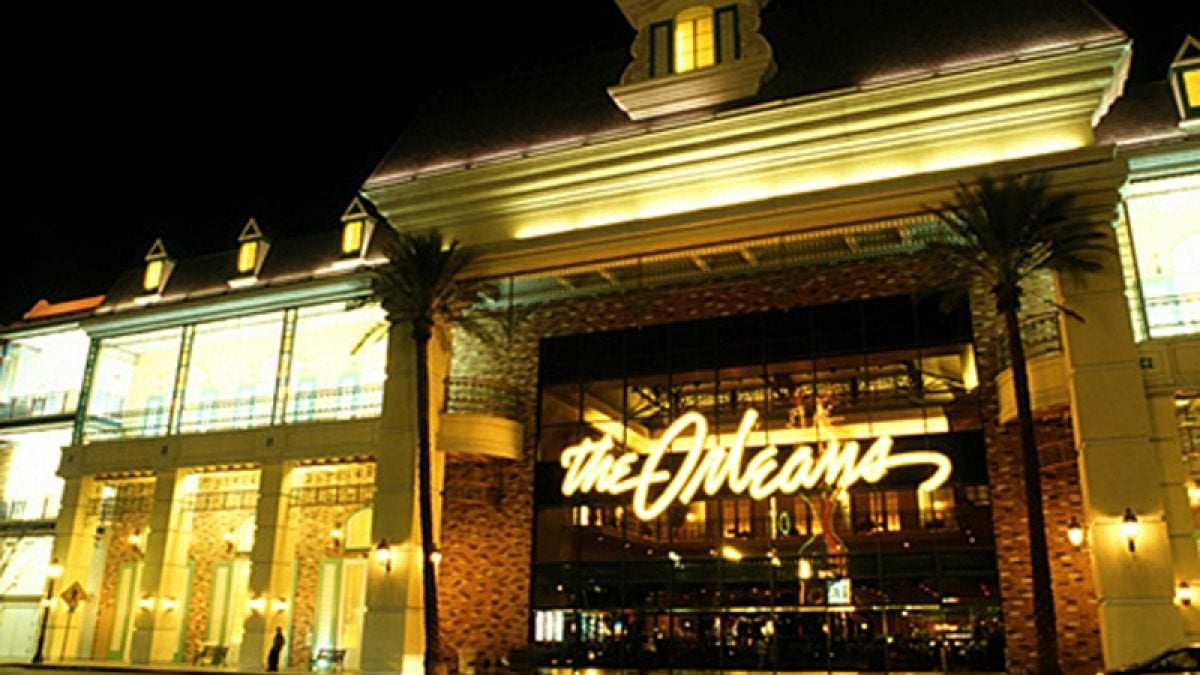 After receiving reports of illness, the Health District said it conducted environmental testing that discovered Legionella bacteria in the water.
According to Boyd Gaming, the resort's owner, it is currently notifying all current and past guests dating back to Dec. 16. It has also begun implementing disinfection procedures and a proactive water management plan. Health officials will sample the resort's water throughout the process, to make sure these efforts succeed.
Guests who stayed overnight, worked at least one shift, or attended a convention or multi-day event at the Orleans during the timeframe and experienced symptoms up to 14 days after their stay are urged to report their illness to the Health District via this survey on its website.
What is Legionnaire's Disease?
Legionnaire's disease — named after the gathering where it was first identified, a 1976 American Legion convention in Philadelphia — is a form of atypical pneumonia contracted by breathing in aerosolized water or soil contaminated with Legionella bacteria. It does not spread from person to person. Central air conditioning systems in buildings, hotels, and hospitals are a common source.
Most healthy people exposed to Legionella do not get sick. However, an estimated 8K-18K cases a year in the US require hospitalization, according to the Centers for Disease Control. The fatality rate ranges between 5%-30%. No vaccine is available.
Symptoms — including cough, shortness of breath, high fever, muscle aches, and headaches – usually begin within 2 to 10 days of exposure.
Guests and visitors of the Orleans who develop symptoms within 14 days of their visit should seek medical attention immediately, the SNHD warned in a statement. However, that statement also said that guests who did not develop symptoms, following a stay longer than two weeks ago, "are not at risk for disease."
"We are working closely with the Health District in their investigation," read a statement from David Strow, VP of corporate communications for Boyd. "However, it is important to keep in mind that this matter involves two reported cases among the thousands of guests who stayed at the Orleans over the last several months without incident.  While the report is limited to two incidents, the health and safety of our guests is extremely important to us, and work is underway to prevent future issues."
Anyone with additional questions can contact the Health District's Helpline at (702) 759-4636 (INFO) or 1-866-767-5038, Sunday through Saturday, 7 a.m.-7 p.m. PST.