Posted on: August 19, 2023, 09:26h. 
Last updated on: August 19, 2023, 09:26h.
Gateway Casinos Chief Executive Officer Tony Santo has died at the age of 61, a statement from the Canadian gaming operator confirmed on Friday.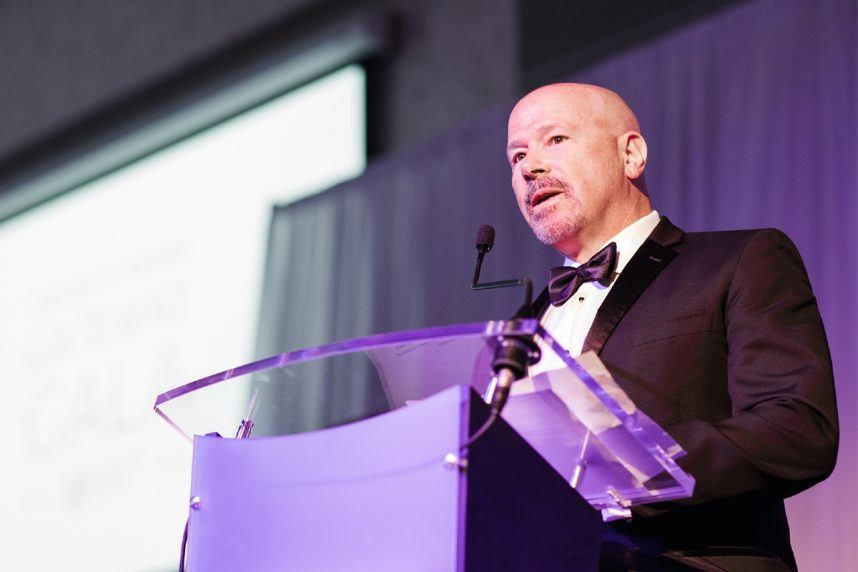 Santo was a casino industry veteran who joined Gateway in 2013 as its president and CEO. He was appointed to the publicly traded company's board in July 2017.
No details were provided regarding Santo's death, though the Gateway statement called his passing "untimely."
It is with great sadness that we announce the passing of Tony Santo," said Gateway Casinos President Tolek Strukoff.
"His mission was to establish Gateway as Canada's premier entertainment and gaming company. You could often find Tony visiting sites and staff from dawn to dusk connecting about their work, families, and lives. Tony was an iconic leader in the US and Canada and grew Gateway from a small regional gaming company to one of the largest gaming companies in Canada. However, Tony would say himself he didn't do it – we did it together," said Strukoff.
Planned Retirement
Santo obtained his undergraduate degree at the University of Nevada, Las Vegas, where he studied hospitality and gaming. In 2004, the UNLV William F. Harrah College of Hospitality named him the school's "Alumnus of the Year."
Santo held numerous executive capacities in Las Vegas and oversaw several Strip properties, including Bally's Grand (today Horseshoe Las Vegas), Las Vegas Hilton (today the Westgate), and Paris. Santo later oversaw Caesars Entertainment's mid-south regional properties before becoming senior vice president of the entire company.
Santo then took his talents north to Canada where he led Gateway into becoming one of the largest gaming operators in the country. Gateway operates 14 properties in Ontario, three in British Columbia, and two in Alberta.
Santo announced his retirement on Dec. 30, 2019, but the ensuring coronavirus put those plans on hold. Santo stayed on the job to help navigate the company through the most challenging time.
Gateway employs approximately 7,000 people and operates nearly 14,000 slot machines and 350 table games across its portfolio.
Recent Cyberattack
Gateway Casinos earlier this year was hit with a ransomware attack that resulted in the company temporarily shuttering its 14 casinos in Ontario. In mid-April, Gateway abruptly closed its Ontario gaming floors after its information technology department determined that a cyberattack had successfully infiltrated its network.
The company initially said the incident did not result in employee or customer data being compromised. But more than a month later, the company conceded that such confidential information was likely obtained.
Since April, Gateway has been gradually restoring its IT systems with extensive assistance from external cybersecurity experts, and as the systems are restored, is investigating potential impacts on personal information," a June letter to employees read. "While our investigation remains ongoing, Gateway understands that the incident likely resulted in the theft of personal information of certain current and prior employees."
It was only then that Gateway began offering free credit-monitoring services for its Ontario workers.
Gateway's executives were scolded by employees and the union that represents them for not acting sooner with credit monitoring and other remedial action. Cybersecurity expert Ritesh Kotak added that personal information sold on the dark web "is out there forever."