Posted on: June 7, 2023, 07:47h. 
Last updated on: June 7, 2023, 07:49h.
Four men were arrested Wednesday in connection with the fatal wounding of a security guard last week at a Los Angeles illegal casino. They had attempted to rob the gaming venue, authorities said.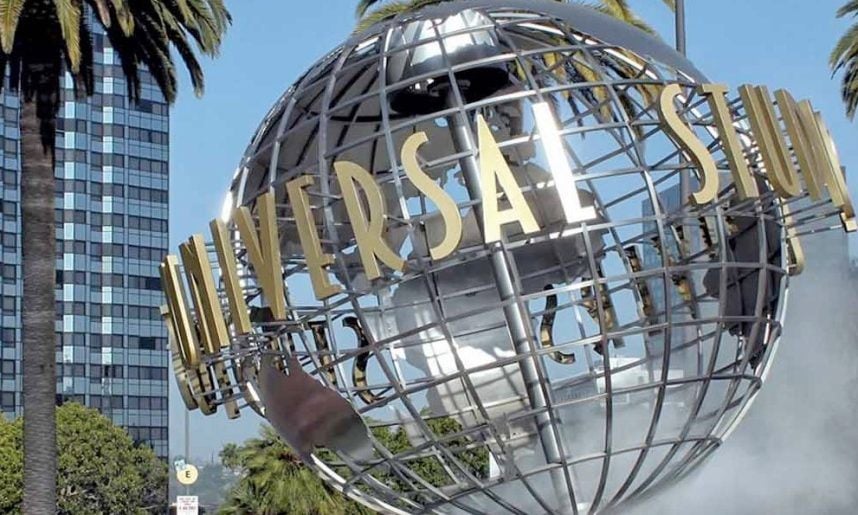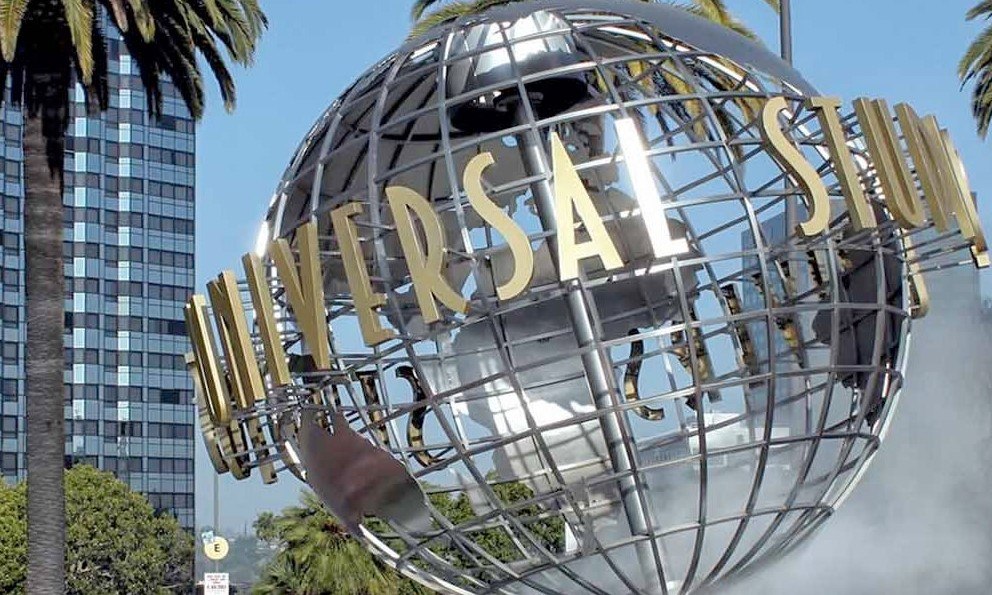 The four were identified as Rudy Javier Madrid, 26, Matthew Scott Riley, 29, Michael John Blankenship, 52, and Stephen Hans Dunkel, 23. Each of the four are suspected gang members, according to Los Angeles TV station KCAL.
Police also revealed that early on May 31, Riley and Madrid entered the back of a hookah lounge located near Universal Studios in the Hollywood Hills section of Los Angeles. It held an illegal gaming den, police said.
The two masked bandits approached security guard Anthony "Barry" Rivas. As he attempted to pull out a firearm, one of the duo repeatedly shot Rivas, authorities said.
Rivas, 32, of North Hollywood, Calif., was wounded and seriously injured. He passed away at the crime scene.
Nothing was stolen before the two men fled from the lounge. The charges against the four were not immediately available. They were scheduled to appear in court late on Wednesday.
Ex-Dealer Was Driver
It also appears that Dunkel was the getaway driver for the robbers, according to the Los Angeles Police Department (LAPD). He used to be a dealer at the gaming property, Los Angeles TV station KTTV reported.
Blankenship acted as a decoy for the robbers, according to the LAPD. He went inside the lounge — in a scheme that let the back door remain open for the two robbers, KCAL reported.
In total, about 30 people were inside the lounge during shooting, according to initial reports. Most ran to safety through either front or rear exits, according to Los Angeles TV station KABC.
The gambling operation was illegal, police said. California does not have legal commercial casino-style gaming properties but does have either licensed commercial card rooms or tribal casinos.
Suspects in Other Robberies
The LAPD's Valley Homicide team investigated the robbery and murder, and then arrested the four suspects.
As of Wednesday, LAPD detectives continue to investigate the men.
They are possible suspects in armed robberies at other illicit casinos, police said.
When searching their California homes, officers discovered firearms and other weapons, as well as the getaway car, according to KCAL. They reside in Glendora, Oxnard, Los Angeles, and the San Fernando Valley.
A GoFundMe page was set up to pay for Rivas's funeral and other family expenses. Rivas is survived by his wife and two children.
As of Wednesday, the online fundraiser raised $21,309. The goal is 50,000.
Praises for Slain Guard
[Rivas] was such a wonderful person with the biggest heart," one of the donors, Brenda Paz, who knew the guard since high school days, said on the fundraising site.
"He always made sure his wife and kids were taken care of and loved them so much… He was always so sweet and kind. God is welcoming another angel."