Posted on: September 16, 2023, 05:40h. 
Last updated on: September 16, 2023, 08:14h.
What happens in Vegas will no longer include Adele in concert audience posing for selfies with her fans.
According to Britain's The Mirror, the English superstar has banned all selfies, as well as ending the strolls she has become known for taking through her Caesars Palace crowds to mingle. The reason is her fear of catching COVID-19.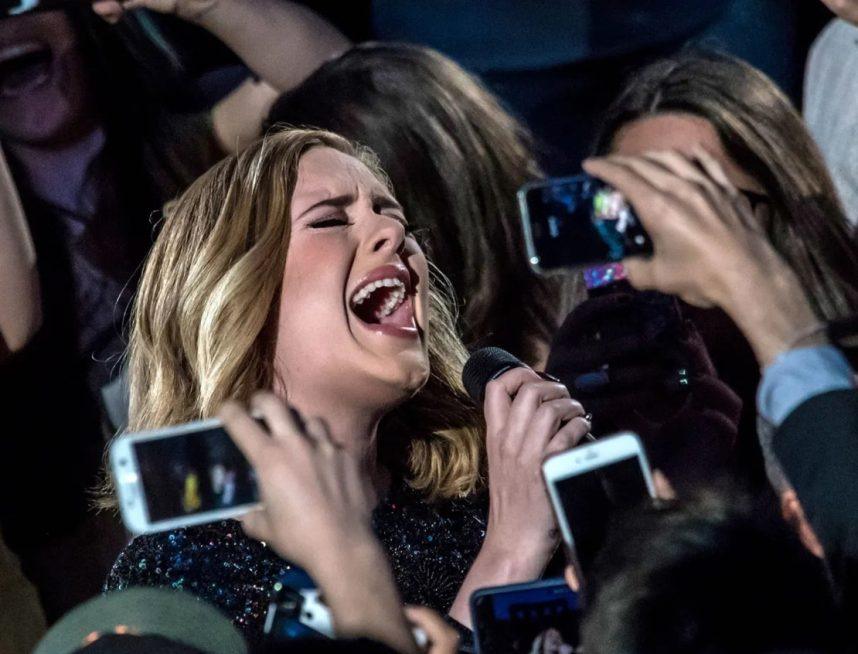 "Normally, I would absolutely stop and chat and all of that and hear all about your life and be the nosey person that I am," Adele reportedly broke the news to a Colosseum crowd on Friday, Sept. 15. "However, I'm hanging on by a thread trying not to get COVID."
The 15-time Grammy Award winner explained that a recent outbreak at Caesars Place saw her backing singer, Amanda Brown, forced to miss several performances after testing positive.
"Everyone that I know that I work with has f***ing COVID, so it's a miracle that I haven't had it yet," she said. "And I really do love chatting to you, but I don't want to get sick."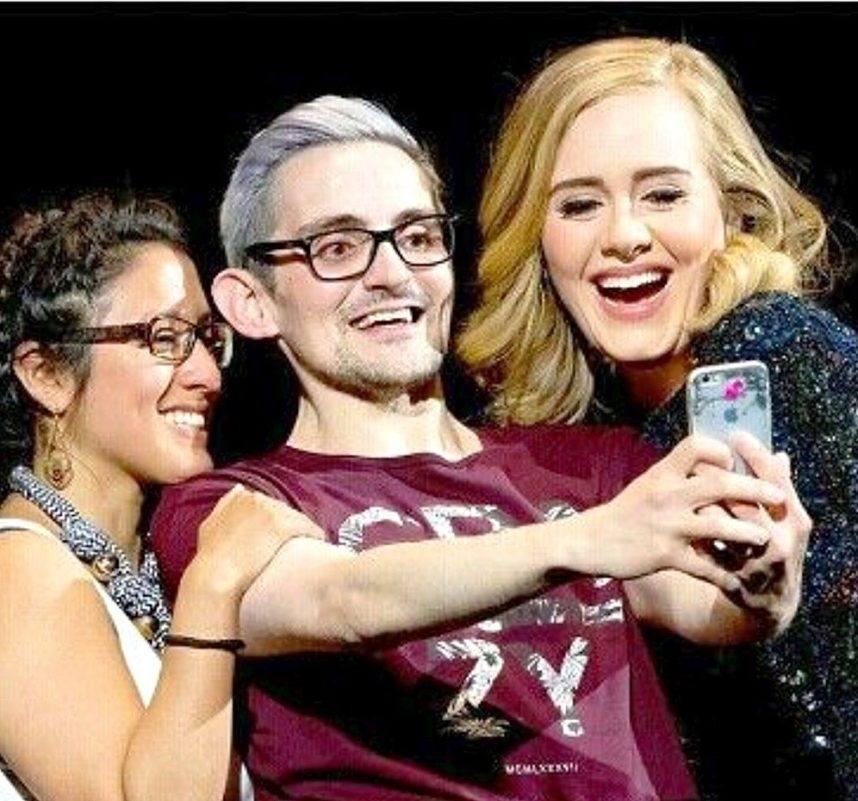 Touchy Subject
COVID-19 has become a trigger for the superstar singer, who postponed the first leg of her Weekends With Adele residency in 2022 — less than 24 hours before it was scheduled to launch — because the coronavirus took down most of her crew and led to delivery delays of essential equipment.
"I will be damned if I cancel any more of these shows," Adele continued, explaining her decision to the audience, which had come expecting her to wade through the crowd.
These walks — taken while she sings the song, When We Were Young — have become legendary because of videos of the moment being posted to social media.
"I just can't risk getting ill," Adele continued. "Honestly, my immune system is in the gutter, and I want to be close to you and stuff like that, but I just can't risk it."
Adele's residency is officially in its home stretch, concluding on Nov. 4. However, The Mirror reports that "There are talks to bring her back for a third round."